Telematics IoT Solar Solutions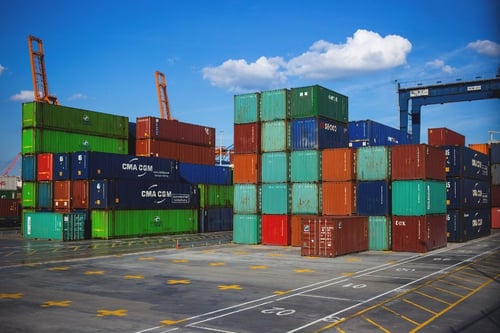 PowerFilm's unique thin-film technology is highly durable, shade tolerant, and lightweight, making it an ideal solution for the harsh outdoor environments seen by devices used in telematics applications.
Traditionally, asset tracking devices run on batteries or use passive RFID antennas, which allow the systems to remain remote and portable.
Low latency Cellular and GPS-based asset trackers consume less than 1Whr daily energy. Even a small solar panel could supplement this power draw in an outdoor environment, extending battery lifetime and reliability. Our Classic Application and WeatherPro series panels are a great place to start.
PowerFilm's Indoor Light Series panels can enhance active RFID tag systems in indoor settings, allowing products to be scanned from greater distances and reducing the need for intricate antenna setups.
Solar Compatible Applications
Semi-Trailer Monitoring
Smart Locks
Animal Tracking/Monitoring
Remote Telematics Systems
Inventory Tracking/Monitoring
Equipment Tracking/Monitoring
Camera Systems
Case Studies
Blog Posts
Need something different? Contact us, and we can customize a solar panel to fit your exact specifications.