Classic Application Series Solar Panels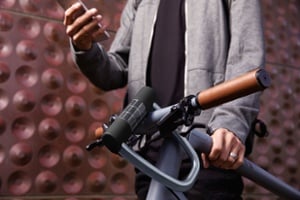 The Classic Application Series offers a new opportunity to solve the old problem of limited power for wireless electronics designed for portable and remote applications. Classic Application panels are lightweight, paper-thin, and durable.
Their ultra-thin, flexible profile enables easy integration into devices for solar recharging or direct power. These panels do not have a UV-stabilized surface but are suitable for intermittent outdoor use.
Classic Application Series panels are optimized to collect sunlight outdoors and are a small representation of PowerFilm's wide range of custom options, including size, voltage, and more.
These panels are well suited to power the wireless devices and sensors of the emerging IoT industry and many other electronics. Sizes range from inches to feet squared with a standard thickness of 0.22mm.