Retail IoT Solar Solutions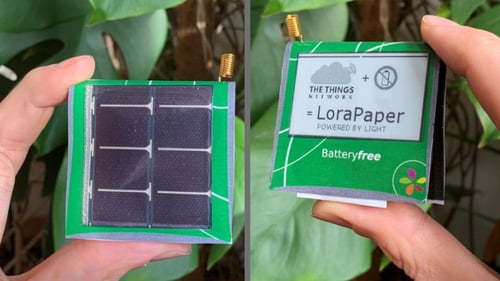 *Photo courtesy of PL Germany
Retail stores are using IoT solutions to increase customer experience and boost operational efficiency.
Because these spaces are often bright, they are ideal for indoor solar solutions, which can power electronic price labels, product tags, beacons, and other low-power devices needed in retail IoT solutions.
Solar Compatible Applications
Electronic Shelf Labels

Inventory Tags

Signage

Retail Beacons

Shipment Tracking

Occupancy Tracking
Blog Posts
Need something different? Contact us, and we can customize a solar panel to fit your exact specifications.