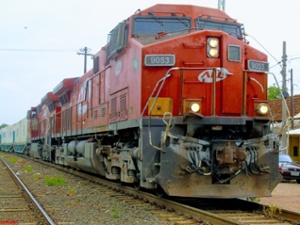 Reefer Railcar Batteries
Transporting refrigerated goods can be tricky, and ensuring they don't spoil is paramount. We have designed a solution to power refrigeration units saving you money and reducing emissions.
Below is an example of a 6.8KW solar array to power the refrigeration system.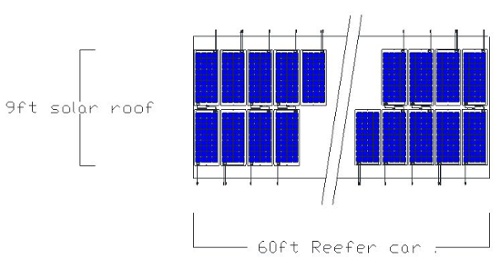 Locomotive Batteries
We have designed solutions that ensure your locomotive is ready to go when you are. A solar solution will help you be more efficient and avoid expensive service calls.
Below is an example of a ~1KW solar system to keep locomotive batteries charged.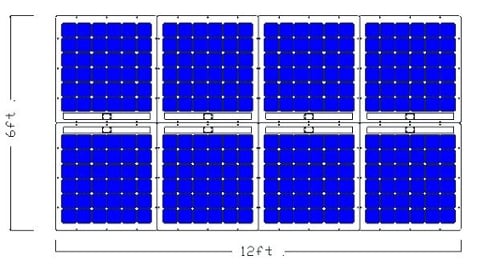 Telematics
Keeping track of your goods as they travel can give you peace of mind and ensure you operate efficiently. We have designed solar solutions that can power a mobile tracking solution alongside a battery.
Need something specific? Contact us, and we can customize a solar panel to fit your exact specifications.