WeatherLite Series Solar Panels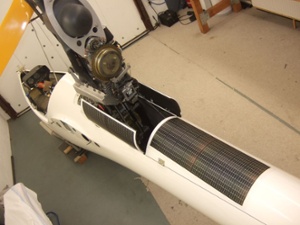 The WeatherLite Series panel is lightweight, can be soldered from the back of the panel via extended copper tape, and has an extra edge seal for protection from the weather.
This panel is also available with Pressure Sensitive Adhesive (PSA), making installation a snap. WeatherLite Series panels do not have a UV-stabilized surface but are suitable for intermittent outdoor use. For connection, melt through laminate and solder to the copper tape.
Are you looking for a custom Electronic Component Solar Panel? We offer custom sizes, voltages, encapsulations, and substrates. Contact us to learn more.